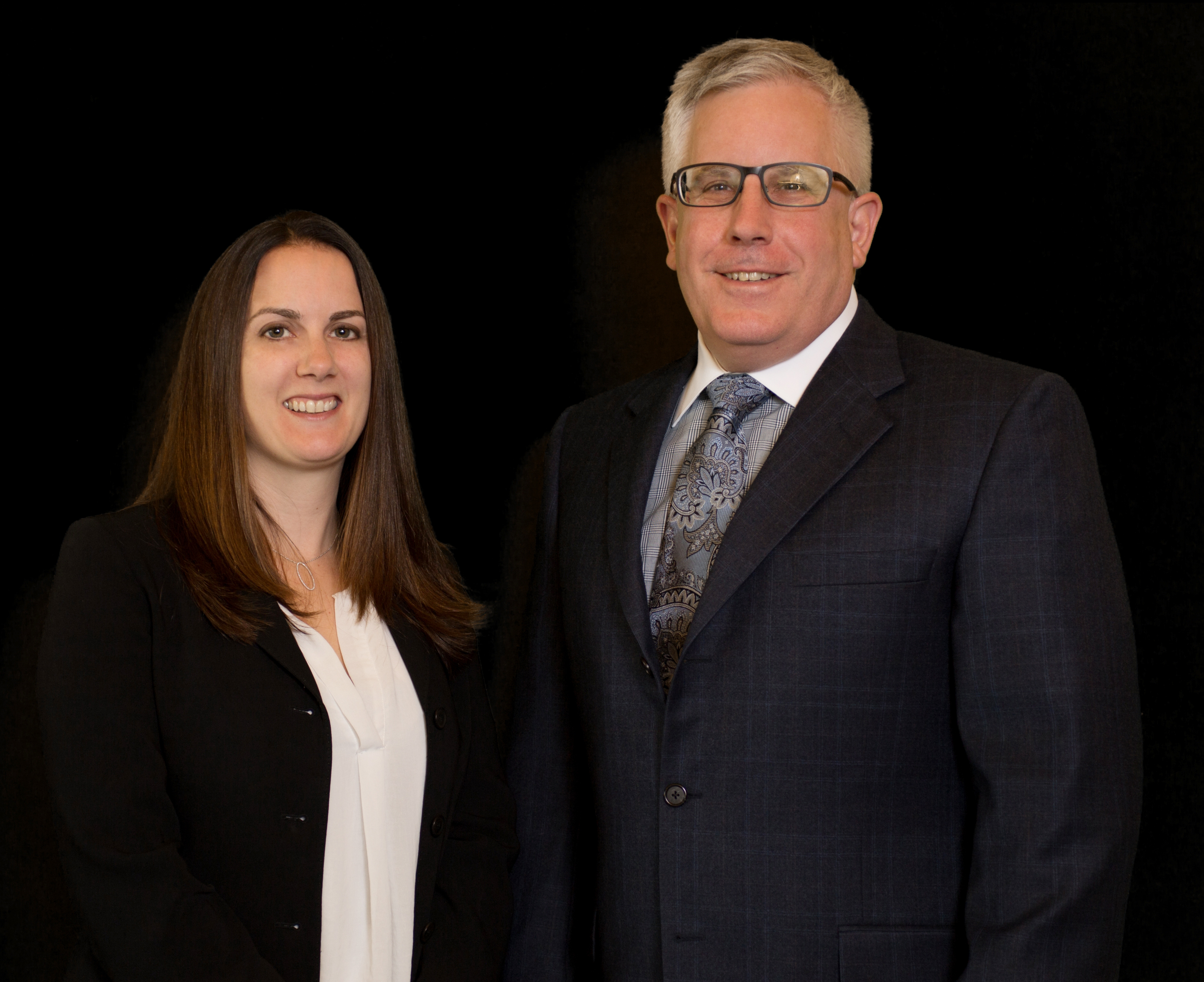 Combined, John Naylor and Jennifer Braster have been practicing litigation in Las Vegas, Nevada for more than 30 years.  John and Jennifer routinely appear before judges in both the Eighth Judicial District Court and United States District Court for the District of Nevada and have appellate experience with both the Nevada Supreme Court and Ninth Circuit Court of Appeals. Naylor & Braster recognizes the firm's clients have many choices with their legal representation and need counsel that will not only be effective but efficient.
Effective
Naylor & Braster litigates with its clients' goals and expectations at the forefront. Having appeared before most judges in the state and federal trial courts in Las Vegas and even working with some judges in private practice and bar associations, we pull from that experience to advance our clients' interests.  With proficient oral advocacy skills and persuasive briefing, John and Jennifer have successfully achieved final dispositions in favor of their clients before both state and federal trial and appellate courts. John and Jennifer have also litigated cases through trial, receiving verdicts in their client's favor. They have earned their reputations as respected attorneys, with John achieving a Martindale Preeminent rating of 4.5 out of 5 and Jennifer achieving a Martindale Preeminent rating of 4.7. Their combined decades of legal experience not only includes complex commercial litigation matters, but also contract law, property or loan disputes, construction law, and appellate work.
Efficient
Our firm strives to establish relationships with each client before disputes arise in order to maximize the benefit to the client and avoid lengthy and expensive litigation. By offering this legal counsel role, we use the firm's expertise to avoid disputes rather than reacting when a dispute arises. However, when disputes do arise, our expertise and fee arrangements strive to meet not only the client's legal needs but monetary considerations as well. While the traditional fee model concentrates on an hourly arrangement, this model does not work for every client. Naylor & Braster's fee arrangements take into consideration the type of case and personal needs of each client. We will also waive retainer requirements in appropriate cases. At the commencement of the matter, the firm establishes a plan and budget so each client knows what to expect. We maintain an engaged relationship with each client, regularly communicating all updates in the matter and ensuring the client's needs are being met. With an active relationship, we can efficiently advocate for each client, fulfilling both their legal and financial needs.